CCR Commercial provide a complete range of refrigeration services.  We can repair, design and install any type of refrigerated devices.  We are happy to provide consultation and quotations to all new and existing projects.
Refrigeration Services Perth:
Complete Refrigeration Services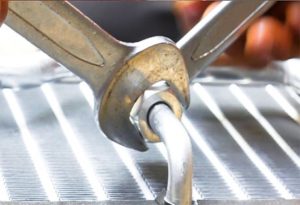 Our commitment to our customer is second to none.  We deliver superior quality products and installations.  The majority of our work is in the commercial and industrial sector with occasional large residential.  No job is too big or too small and we are happy to provide consultation services on-site or at our Osborne Park address.
Other refrigeration services include:
Stainless Steel Fabrication
If you're after  simple quote or some advice on a new or existing projects give Greg a call or send us an email.  CCR Commercial can look after all your refrigeration services.