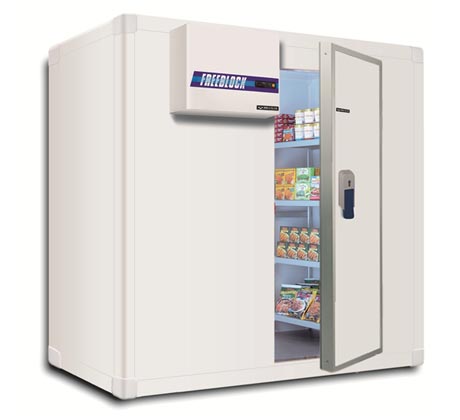 A freezer room can be a large investment to your business.  CCR Commercial Refrigeration can design & install, service and maintain all types of walk in freezer rooms.
CCR Commercial has been in business for more than 30 years in the hospitality sector, firstly in the repair game, then equipment supplies.  More recently, we have begun to be involved in the design process.  We are fully capable of customizing equipment needs to suit your specific needs.  We often get involved on the front end with architects and designers to alleviate any design issues upfront.  This way we can be sure the design include performance reliability.  We design them, we install them and we are proud to maintain them.  We are a one-stop shop fro all your freezer room needs.
Freezer Room Repairs
Nobody wants $1000s of dollars of spoiled product!  We understand the pressures of the trade and can attend emergency breakdowns quickly.  Our fridge mechanics are used to the stressful environment of having to get equipment up and running quickly to ensure minimizes the impact of downtime.
Freezer Room Experts
A CCR Commercial fridge mechanic is a freezer room expert.  All our service vehicles stock the most common freezer parts like thermostats, tv valves, fan motors and gas.  This means we can usually have you up and running within the cal-lout period, saving you huge dollars.  We always make freezer breakdowns a priority and have technicians available throughout the Perth Metro.
So call Greg today on 0405 196 403 to discuss your freezer room requirements!