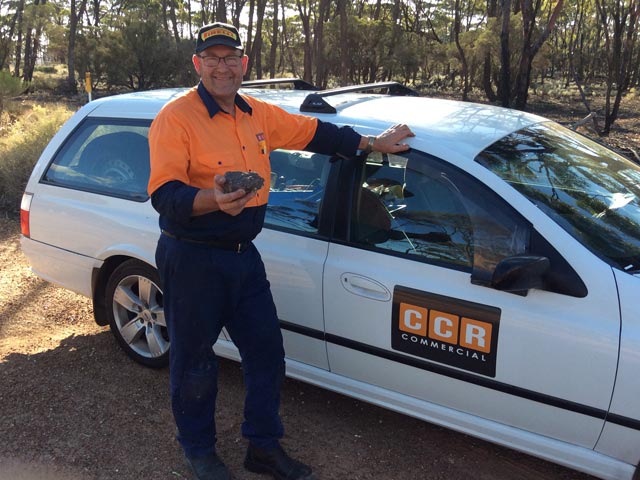 We're proud to be locally owned and service commercial properties throughout Perth's Metropolitan area – 24 hours a day, 7 days a week.
With a background in Catering Repairs, CCR Commercial developed a refrigeration arm to cope with the rising demand for refrigeration repairs.  Most important was to offer quality and affordable fridge repairs for all our existing customers and potential new customers..
The team at CCR Commercial are highly experienced, with Greg personally having over 30 years of industry experience.
CCR Commercial Refrigeration Perth are committed to our customers. We ensure we deliver superior service quality to every single one of our clients – every time. Here are some of our key values that define and cement our business and our vision.
CCR Commercial is built on solid foundations of professional service and it is these foundations that enable us to expand our refrigeration business and grow every year.
We've written these to help ensure no matter where the future takes us, we'll always remain bound by our commitment to impeccable customer service.
---
Our Mission
Emergency Service – We service and repair around the clock. 24 hours a day, 7 days a week. Call us whenever you need, we're here to help you out.
Calm Commitment – Our customers are the core of our business, so we're committed to ensuring we provide the highest level of customer service. We work with integrity, passion and we're determined to do what we can to keep your life cool, calm and collected.
Quality is Best Policy – We use only premium, trusted brands and work to the highest of standards. We operate safely, in an organized manner and have a focus on workmanship.
Determined to Help – Our passion is just as important as our qualifications. We aim to help our customers by helping consider your budget, requirements and property. Whether you're commercial or residential, whether the job is big or small, simple or complex – we're here to provide reliable, efficient solutions for your everlasting peace of mind.
Personalized Care – We provide full consultations with our customers so we can better understand your needs. We respect that individual needs require individual service.
Call Greg today on 0405 196 403 to discuss your equipment repairs or new project!