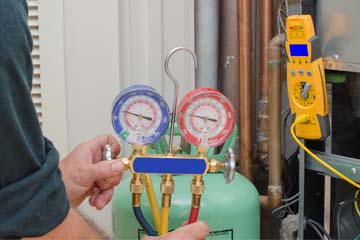 CCR Commercial have a range of qualified Refrigeration Mechanics in Perth and we supply a range of commercial equipment.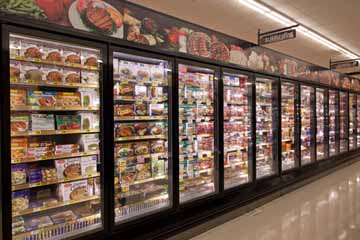 The No.1 Experts for all types of commercial freezer equipment. We understand that faulty equipment can cost you thousands.
Why Choose Us


WE ARE PASSIONATE
We have a proven record of achievement and have been operating in the Perth metro area for over 30 years in the catering idustry. We ensure that all projects are done with utmost professionalism using quality materials while offering clients the support and accessibility.



 HONEST AND DEPENDABLE
For us, honesty is the only policy and we strive to complete all projects with integrity, not just with our clients, but also our suppliers and contractors. With thousands of successful refrigeration projects under our belt, we are one of the most trusted refrigeration companies in Perth, Western Australia.


WE ARE ALWAYS IMPROVING
We commit ourselves to complete all projects within the timeline set with our clients. We use the best equipment and technology to ensure that all jobs are done quickly but also giving attention to details and ensuring everything is done correctly.
Who We Are?
CCR Commercial Pty Ltd traces its roots back to 1984 in Perth and since then have never looked back. With thousands of successful projects under our belt, we can proudly say that we are one of the most trusted refrigeration and air conditioning repair companies in Perth.
We perform mainly commercial & industrial refrigeration work with the occasional large residential job. For more than 25 years, CCR Commercial has offered a wide range of repair services in Perth and many other areas throughout Western Australia.
Our Refrigeration Guarantee
We are fully committed to delivering an exceptional customer experience in Western Australia.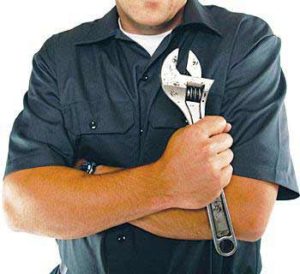 We can provide whatever support you need and will always exceed your expectations.  Our staff are friendly, reliable and more importantly qualified refrigeration engineers. We provide a comprehensive service that includes design, supply & installation. That process continues right through to our ongoing service and preventative maintenance contracts. We make our installation and maintenance contracts available throughout the Perth metro. Also, we regularly do jobs remotely for large mining and catering organizations. Some of our clients include restaurants, offices, retail shops, food distributors, hospitals, warehouses and mines. Not matter the scale of project on hand, CCR Refrigeration has the dedicated support network to provide an affordable, quality service 24/7.
All our refrigeration technicians are equipped with the latest cloud based technology. This allowed a streamlining of workflow and on completions of works, allows them instant reporting back to the service desk. The guarantees or clients will enjoy the benefit of fast & efficient service and exceptional results.
We utilize modern cloud based field management software that maximizes workforce efficiency. We continually monitor our clients' needs throughout the year. For many, this makes purchase of new equipment headache free as we diarise the maintenance schedule. By using this system, we can be on top of your machine efficiency and provide energy saving solutions. The end result being that we can maintain your machine in top condition.
CCR Commercial Refrigeration have a vast array of experience in the supply of innovative refrigeration and cooling equipment. We understand the nature of your business and can help you decide on the right fridges, freezers, ice machines, cold rooms or air conditioning.
Our expertise in this industry has secured us a number of national contracts with notable clients across Western Australia and we are continuing to build on our ever-increasing customer base in Perth and the surrounding suburbs.
Whether you need help with design, installation and repairs or service our expert technicians can be there for you in no time.  Thats why we are the Refrigeration Perth Experts!
Testimonials
Life savers!!! So happy with CCR.....very professional and friendly. Worth every cent! Will be my first choice from now.
James Priestly, Google Reviewer
Awesome customer service, fixed and repaired my kitchen exhaust fan within 2 days!!! Extremely happy with the job. 11/10
Supa5t3v3, Google Reviewer
Our promise as a contractor is to provide a truly 24hr Emergency Repair Service while delivering professional expertise, exceptional customer service and quality refrigeration & air conditioning installations.
Brands